Training and Development
For 99.99% of our collective history, humans have regularly, daily, stared into fires. It connects with something deep inside of us. Great training is like that, it reaches us; it meets us in a core place inside.  This is where change happens. This magical, exciting, sometimes scary space is where things get real.
Sometimes change happens in an instant. Other times it happens slowly over time as we integrate new ways of understanding ourselves, our team, our organizations, and the world in which we live and grow.  An integrated leadership program makes all of these shifts more likely to happen in the first place, and much, much more likely that they take root in the core of these leaders.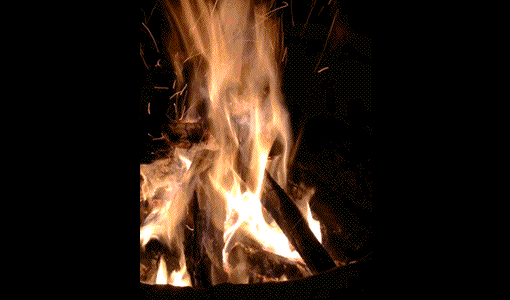 "You cannot teach a person anything;
you can only help them find it within themselves."
Offerings
Most of our classes and assessments are available as stand alone sessions to address immediate needs, or in an integrated leadership experience we call the Next-Level Leader Program™. Some of the most popular standalone offerings and assessments shown below:
Courageous Conversation  |  Inciting Excellence: Coaching Skills for Leaders
Your Personal [Leadership] Operating System  |  Immunity to Change
Mindfulness & Servant Leadership  |  Spiral Dynamics – Integral
Leadership Circle 360 Feedback  |  Next-Level Team Assessment
Business LIfe-Cyles  |  DISC Behavioral Profile
Barrett Values Assessment
The Next-Level Leadership Program
Next-Level Leadership is an integrated and highly experiential program designed to lift each Leader to reach their Next Level of capacity and performance. It features quarterly workshops, 1:1 coaching, and group coaching sessions augemented with selected books, media, and other support materials. The curriculum is modular allowing organizations to select individual topics or the full program. The entire program dovetails and builds upon itself over 12 months to allow new competencies to develop and integrate into each leader's busy life.  It is organized into phases as shown below:
1. Lead Yourself
Successful business transformation is always preceded by the personal transformation of its leaders.  The goal for the individual is moving from Self Preservation to Self Actualization.  Key topics in the first quarter are shown below:
Assessing yourself with the transformational Leadership Circle 360
Building Your Personal Leadership Development Plan
Your Personal Leadership Operating System
Purpose and Meaning: Discovering you Vision, Values, and Presence
Supplemental Material: Selected Books and Articles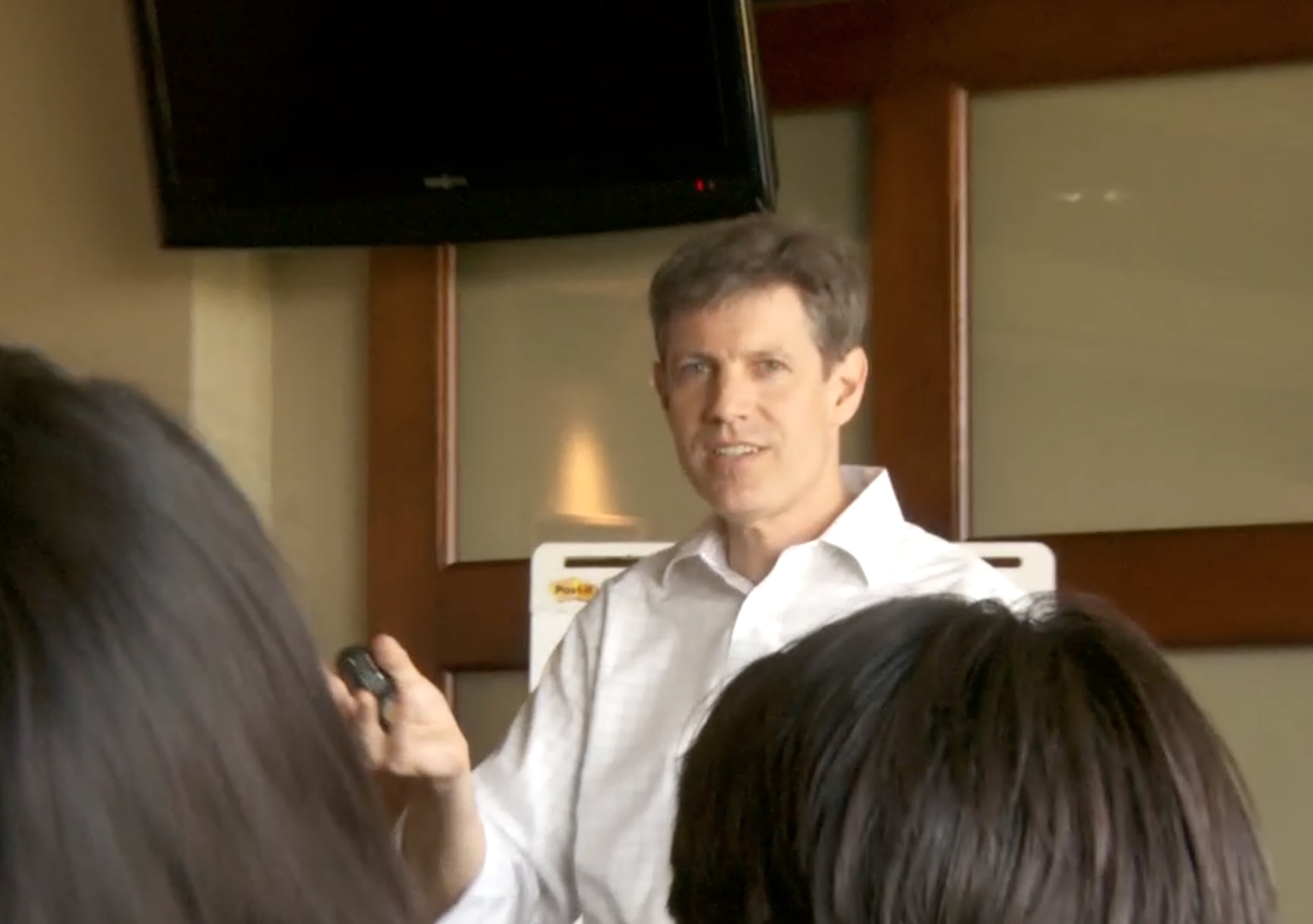 2. Lead Your Team
An organization is only as strong as its people and their ability to work together and execute. The Goal for the team is to move from Self Interest to Partnership.  Key topics include:
Assessing Your Team with the Next-Level Teamwork Assessment™
DISC Behavioral Profile for better Communication and Teamwork
Courageous Conversation I – Conversations Inside Your Head
Courageous Conversation II – Conversations With Others
Inciting Excellence: Coaching Skills for Leaders
Influencing and Accountability
Supplemental Material: Selected Books, Articles and Media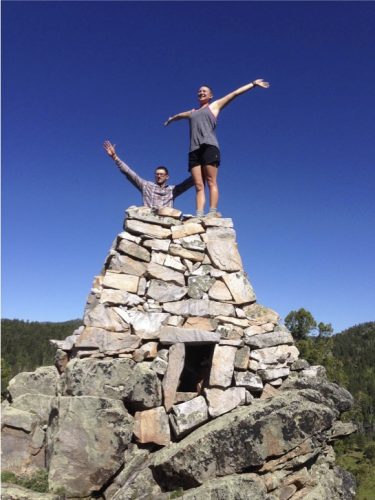 3. Lead Your Organization
Sustainable growth and performance requires systems to manage strategy, people, process and infrastructure. The goal for the organization is to move from Scrambling to Scaling. Key Topics include:
Assessing your Company: Business Life Cycle Assessment
Strategy Maps (Full day when working with a team)
Spiral Dynamics – Integral Primer
Supplemental Material: Selected Books, Articles and media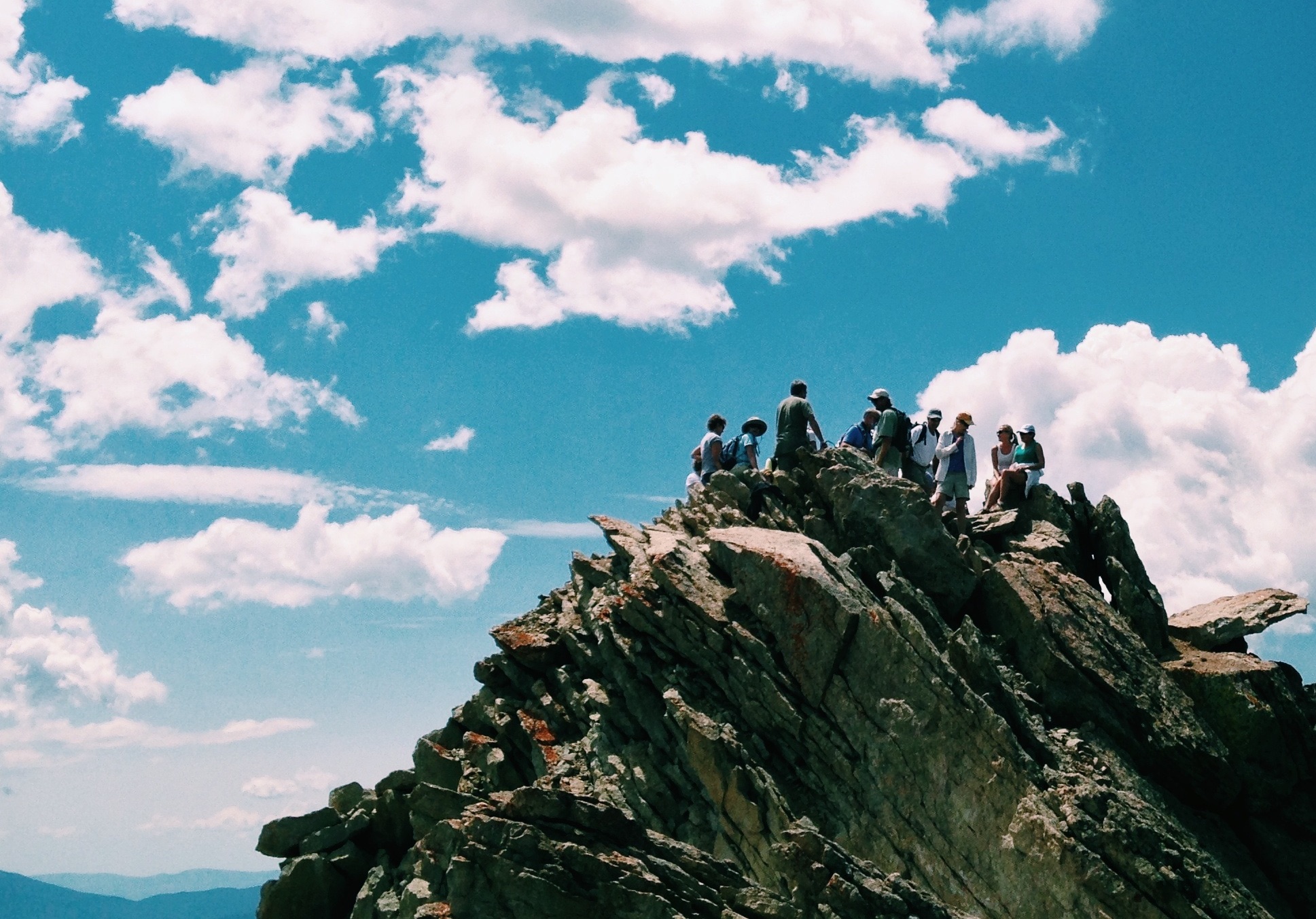 4. Leading Change
Over 75% of major change initiatives fail to meet their core objectives – your project doesn't need to one of them! The goal for the organization and individuals is to go from Turf Wars to Dynamic Engagement.  Key topics include:
Assessing Immunity to Change
Mastering Personal Change
Organizational Change Management
Rollout of Strategy Maps to the Organization
Process Design / Redesign (Specialized, customized effort)
Supplemental Material: Selected Books, Articles and Media