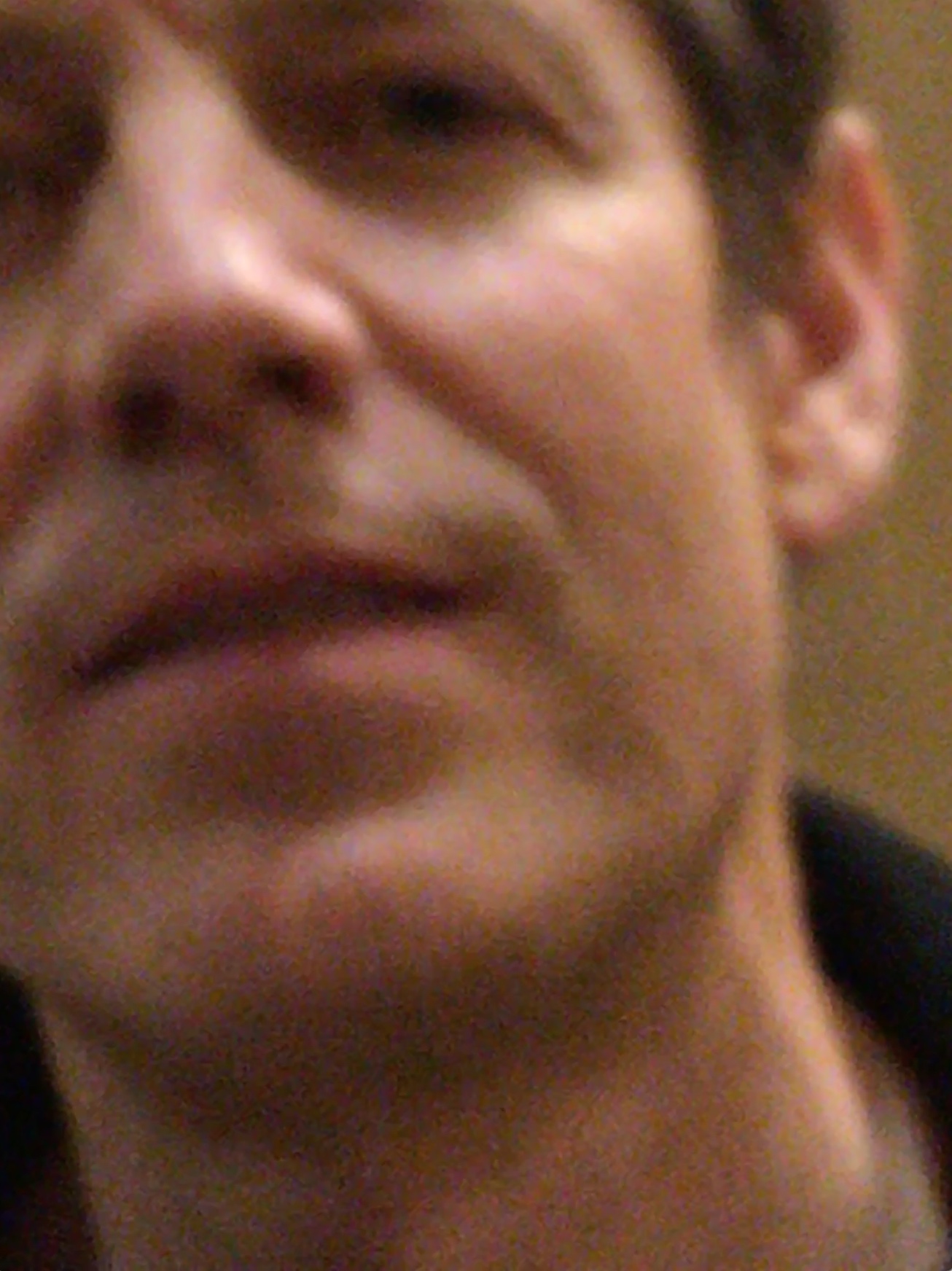 What I believe…
Doing your best. Even when you don't feel like it or when no one is watching.
The restorative effects of nature. As the poet says, "sometimes the truth depends upon a walk around the lake."
Karma. Acts of kindness or cruelty – they all come back to us sooner or later.
The world is perfect. [even when it's not.]  Ask me about this one…
Perspective is the key to almost everything. After all, the world is beautiful, benevolent, loving, ugly, cruel, tortuous place. Don't you agree?
We should take our work very seriously. Ourselves, not so much.
So much of the struggle is unnecessary. Experience can be a powerful teacher but her lessons can take years and requires pain as a catalyst for growth. (This is why I am devoted to the profession of Executive Coaching.)
Struggle is inevitable. Suffering is optional…
– Dan